Prof Michael Archer
Prof Mike Archer has been Curator of Mammals at the Queensland Museum, Director of the Australian Museum and Dean of Science at the University of New South Wales where he's now Professor in the PANGEA Research Group. His research includes the World Heritage fossil deposits at Riversleigh, conservation through sustainable use of native resources and DeExtinction efforts to revive extinct species. He has supervised >100 research students, produced >400 scientific publications and received many awards including Fellowships in the Academy of Science and Royal Society of NSW, Eureka Prize for Promotion of Science and Member of the Order of Australia.
Prof Steven Kossard
Professor Kossard graduated in Medicine from Sydney University and gained his PhD in 1972 in Melanoma research. He completed his training in clinical dermatology and dermatopathology at St Vincent's Hospital, Sydney and the Mayo Clinic in the United States.
In 1980, he established the Dermatopathology Unit at the Skin and Cancer Foundation Australia. Professor Kossard has published extensively in scientific peer reviewed journals. He defined a nevoid form of melanoma in the elderly, a follicular pathway to skin cancer, subtypes of lymphocytic vasculitis and frontal fibrosing alopecia in older women.
In 2016 he was honoured to be appointed to head a dedicated Healius dermatopathology laboratory named in his honour.
Prof Rodney Sinclair
Professor Sinclair is a Professor of Dermatology at the University of Melbourne and Director of Epworth Dermatology. He is past-president of the Australasian Society for Dermatology Research, the Australasian Hair and Wool Research Society and the Skin and Cancer Foundation of Victoria. Professor Sinclair is the co-author of the section on dermatology in the Oxford Textbook of Medicine and lead author of Therapeutic Guidelines – Dermatology. He has written 13 textbooks on dermatology and over 400 research publications to his name. His research is highly cited, and treatment of hair loss receives regular requests for media commentary. He is considered a world leader in hair disease, nail disease, psoriasis and skin cancer diagnosis and treatment.
Prof Ralf Paus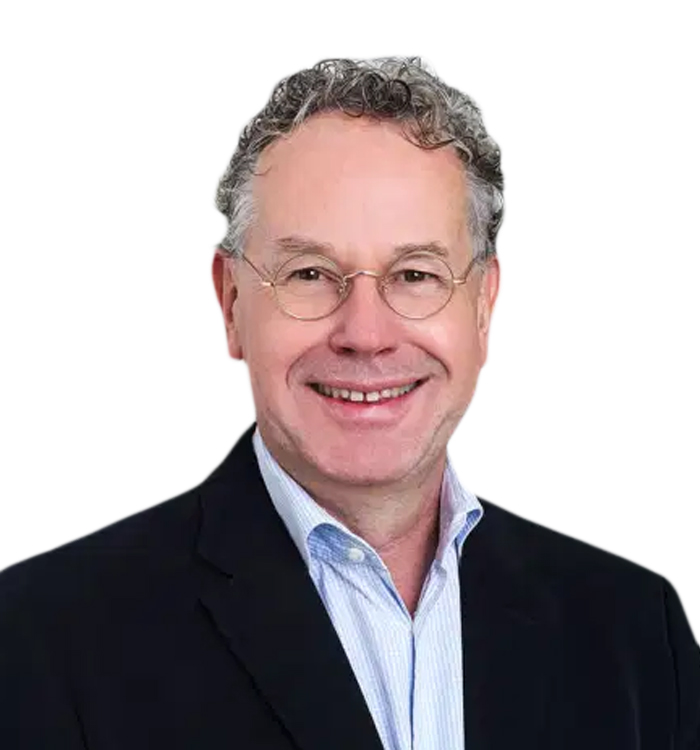 After his medical studies at the Unversities of Wuerzburg, Berlin and Vienna, MD thesis work at the University of South Florida, Tampa, USA, and an internship at the University Hospitals of Basle and Zurich, Switzerland, Ralf graduated from the Free University of Berlin (1987). Following post-doctoral research at Yale University (1987-90), where he became interested in hair research, Ralf trained as a clinical dermatologist in Berlin, where he became consultant dermatologist and junior faculty at the Charité University Hospital. From 1999-2004 Ralf served as Professor and Vice-Chair of the Dept. of Dermatology, University Hospital Hamburg-Eppendorf, University of Hamburg. He was Visiting Scholar at the University of California San Diego (1992), Visiting Professor at the Dept. of Molecular Medicine at the Max-Planck-Institute for Biochemistry, Munich-Martinsried (2005), and Honorary Visiting Professor at the University of Bradford until 2010 and again since 2012. From 2005-2013, Ralf's primary affiliation was as Professor and Head of Experimental Dermatology, Dept. of Dermatology, University of Luebeck, Germany.
In 2008, Ralf  joined the University of Manchester as Professor of Cutaneous Medicine (secondary affiliation), before moving his main laboratory to Manchester in 2013, where he has also served as Director of Research and Deputy of the Centre for Dermatology Research, University of Manchester, since 2014. From 2013-2016 Ralf had a secondary affiliation with the University of Münster, as Head of the Laboratory for Hair Research and Regenerative Medicine in the Dept. of Dermatology. During this time in his home town, Münster, he also founded "Monasterium Laboratory – Skin & Hair Research Solutions GmbH", for which Ralf acts as Chief Consultant. Besides having served as President of the Arbeitsgemeinschaft Dermatologische Forschung (ADF, Berlin) and as Associate and Section Editor for the Journal of Investigative Dermatology, Ralf has been Editor of Experimental Dermatology since 2007.
Prof Angela Christiano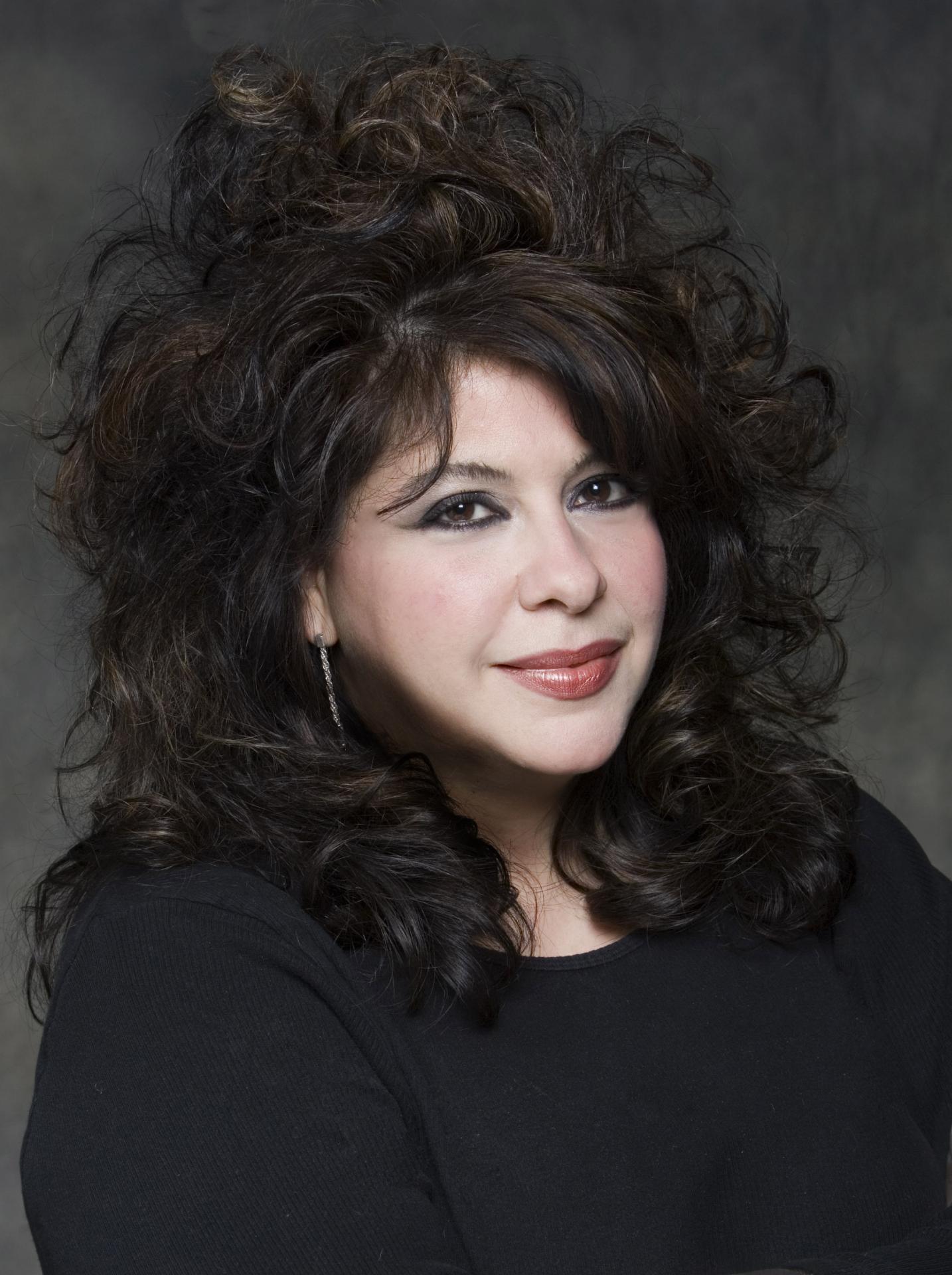 Prof. Christiano is a molecular geneticist recognized for her work in defining the pathogenesis of skin and hair disorders.  She is recognized for her contributions in determining the genetic basis of complex dermatologic diseases and conducting functional studies in animal models of these disorders. Her lab's work led to the recent discovery of new treatment targets for the autoimmune disease, alopecia areata.  Christiano was born and raised in Nutley, NJ where her first laboratory experience was as a work-study student at Hoffman-LaRoche as a high school senior. She graduated from Douglass College of Rutgers University with a degree in biology and from Rutgers University in 1991 with a Ph.D. in Microbiology and Molecular Genetics. She was a postdoctoral fellow in dermatology and cutaneous biology at Jefferson Medical College in Philadelphia, and joined the faculty of Columbia University in 1995.  She has been president of the Society for Investigative Dermatology, where she initiated new programs focused on diversity and inclusion.  She was recently named the inaugural  Advisory Dean for Basic Science Faculty at Columbia University, Vagelos College of Physicians & Surgeons.  Christiano is a member of the National Academy of Sciences.
Prof Yuliya Ovcharenko
After graduating from the Kharkov Medical Institute with a degree in general medicine in 1998, Yulia Ovcharenko began her scientific and pedagogical activity at the Department of Dermatovenereology of KhMAPE, where she successfully defended her thesis on the topic "Differentiated approach to the treatment of alopecia areata, taking into account clinical and pathogenetic polymorphism, disorders of amino acid spectrum and immune system"in 2003.
2003 to 2009 – Assistant, since 2009 – Associate Professor of the Department of Dermatovenereology of KhMAPE, since 2016 – Professor of the Department of General and Clinical Immunology and Allergology of V.N. Karazin KhNU. Since 2009 – founder and head of the clinical, research and educational center " Trichology Institute ". Author and co-author of over 100 scientific publications; 5 patents of Ukraine for invention; 2 methodological recommendations ("Pharmacotherapy of alopecia areata", "Modern methods of diagnostics of non-scarring alopecia"; 6 monographs (two editions of the manual "Trichology", "Injection methods in cosmetology", "Gender cosmetology", "Trichopathies in children", the Russian edition of the Atlas of Trichoscopy). Author of cycles of thematic improvement for doctors "Fundamental Trichology", "Basic course of trichoscopy", "Trichoscopy for experts", "Trichopathy in children". Author of the Russian-language version of the EHRS blog "WHAT'S NEW IN HAIR". The author of the YouTube project "PERSONALITY IN TRICHOLOGY". Speaker and organizer of local and international conferences on dermatology, cosmetology and trichology.
Prof Hironobu Fujiwara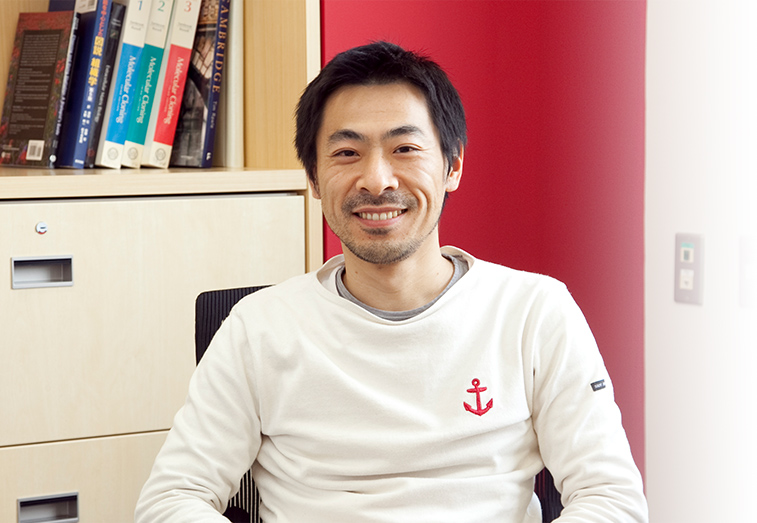 Hironobu Fujiwara is a Principal Investigator at the RIKEN Center for Developmental Biology (CDB). He obtained his PhD in 2003 from Osaka University under the supervision of Professor Kiyotoshi Sekiguchi. He then obtained a postdoctoral position at Japan Science and Technology Agency (Sekiguchi's lab) studying the role of the basement membrane in mouse gastrulation. In 2007, he moved to accept a postdoctoral position in Fiona Watt's lab at Cancer Research UK Cambridge where he investigated the role of locally specialized basement membrane in niche formation in mammalian skin. In 2012, he joined RIKEN CDB to lead his research group. His current primary research interest is mechanisms involved in microenvironmental regulation of stem cells and tissue architecture.
Dr. George Cotsarelis
Dr. Cotsarelis first localized presumptive hair follicle stem cells to the hair follicle bulge. He then developed methods for isolating these cells and studying their lineage during normal hair follicle cycling. His laboratory demonstrated that bulge cells were normally responsible and necessary for the continued growth and cycling of the hair follicle, and that, after isolation, these cells could regenerate all major epithelial cell types within the skin. Thus, bulge cells possessed stem cell properties and potentially could be useful for tissue engineering purposes. Dr. Cotsarelis is also studying the role of hair follicle stem cells in wound healing and in skin regeneration following wounding. Hair follicle stem cells contribute to repair of the epidermis after wounding, but do not contribute long-lived epidermal stem cells to the healing wound. He is currently working on defining the cellular and molecular differences between skin repair and skin regeneration. Dr. Cotsarelis is also studying the role of hair follicle stem cells in human disease, including different forms of alopecia. He showed that hair follicle stem cells also localize to the human hair follicle bulge. Destruction of the stem cell area may explain why some types or alopecia are scarring and permanent. Dr. Cotsarelis is studying differences in stem cell number and activation in different cutaneous disorders.
More speakers will be announced soon!
Express Your Interest
Fill in the expression of interest form to be kept up to date with information on World Congress For Hair Research 2022.